Greater Classroom Engagement
Learning with the AE App Box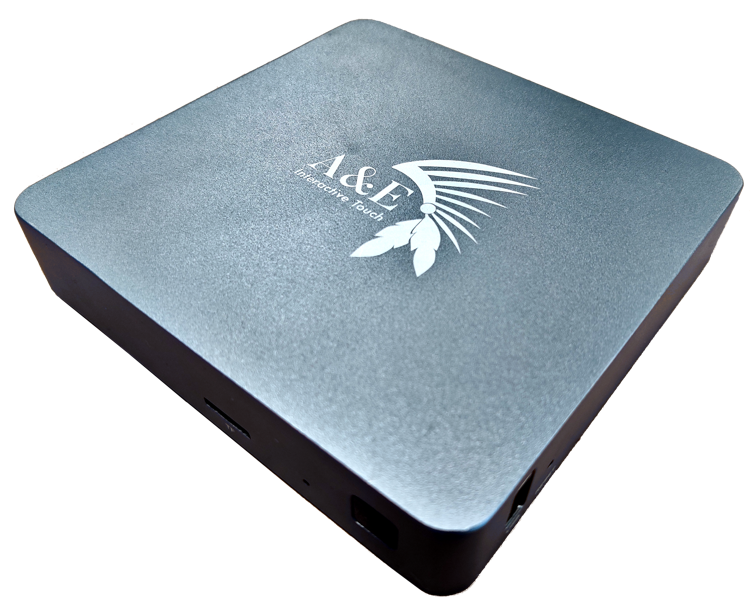 AE Touch Technologies is on the forefront of technology solutions for the classroom. One of those leading innovations is the AE App Box.
The AE App Box has continued to maintain classroom engagement for both Headstart & K-12 educational institutions.
Touch Based Interaction
Immerse your classroom with intuitive and touch-based learning apps. We've hand selected 30 educational apps to start you off — apps focused on science, reading, spelling, math, and more.
Plus, find the app you need with the included app store. With over 3 million+ apps available to download, the AE App Box is the perfect tool for classroom learning and interaction.