Teaching Tools for You
This is the AE DocuCam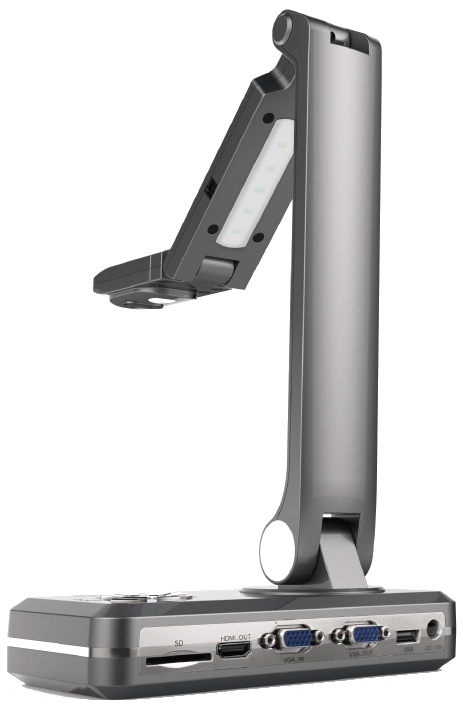 Document cameras are excellent tools for projecting images and documents to your classroom.
The AE DocuCam is the perfect tool for education.
Project images in crystal-clear HD resolution. Compact and easy to setup, the camera will work with a variety of software and application on Mac,PC, & Chromebook.
Connect the camera via USB. Or simply use an HDMI cable for a PC free experience.
Contact Us Today for a Quote.
Document Camera V508
HDMI & USB & VGA Multi Mode
AE-DocCam V500 easily connects to various displays by VGA & HDMI.The layout and integration of physical buttons provide for a more comfortable user experience. It delivers high-definition 1080p videos in RGB true color and never misses a single detail.