Our History
Delivering innovation to schools, businesses, and government organizations across the US since 1977
A&E Office Machines (A&E) was founded in 1977 by Adam Crappel, Jr. The technology has changed over the years, but A&E's mission has remained the same: Provide customers with the most technologically advanced products and first-class service at cost-effective prices. In other words, big city tech with a small town touch.
A&E was ahead of its time in 1977 and continues to be an innovator in its field. In the late 1970s and early 1980s, A&E added square and pi keys to the calculators it sold to engineering firms. In doing so, A&E transformed basic calculators into high level mathematics tools. Today, A&E is a leader in interactive board technology. The A&E Touch—A&E's own interactive board—is faster, clearer, more responsive, and more user-friendly than any other interactive board on the market. The A&E Touch, as well as other interactive boards, can be enhanced by the A&E App Box, which enables interactive boards to operate with even greater speed and efficiency.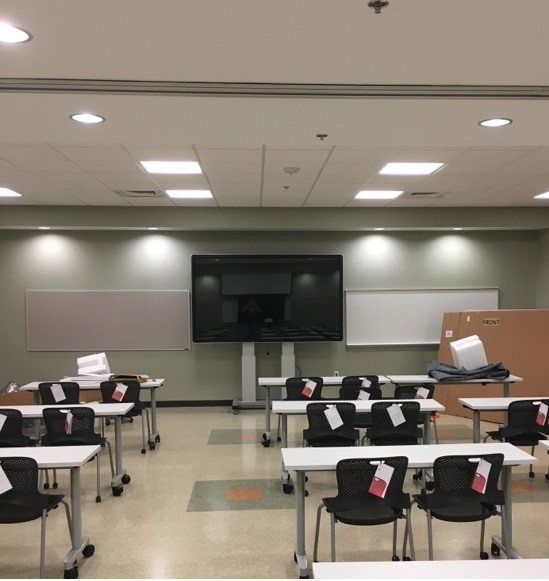 First-Class Service
& Community Support
Although A&E is primarily a technology company, customer service is at the core of its business. A&E has a friendly, knowledgeable, and certified staff. Equally important, A&E responds to customer calls within 24-hours.
In addition to improving the business capacity of its customers, A&E is dedicated to being a positive influence in Louisiana and beyond. Since its inception, A&E has supported schools, churches, and other community functions that are working to better society. A&E is an American Indian owned business (Mr. Crappel serves on the United Houma Nation's tribal council) and is dedicated to helping other disadvantaged business enterprises achieve success.