Education
This is our classroom strategy
Interactivity for the entire class
The AE Touch and AE App Box are the future of education technology. The AE Touch interactive board grabs students attention like no other product on the market with its large glare-free screen, crisp display, and bright colors. Thanks to screen sharing (which allows 25-50 smart devices to connect to the AE Touch) every student in the classroom can be connected to the AE Touch at the same time. The AE Touch's advanced technology allows 6-20 students to write on the board with their fingers at the same time. Furthermore, the AE App Box allows educational apps to run smoothly on the AE Touch. These features make classrooms with the AE Touch and App Box more interactive and engaging which helps improve student performance.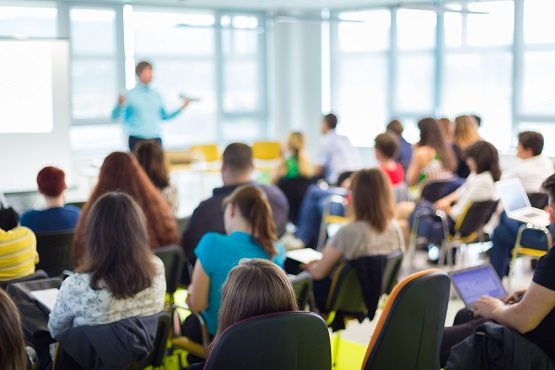 Changing the future of education
A&E cares about more than selling products, it cares about the customer's experience. A&E fully supports its products. It delivers and installs its products in a timely manner. Moreover, A&E's friendly and knowledgeable (certified) technicians train teachers how to use the AE Touch and AE App Box in order to ensure that teachers get the most out of their purchase. In the event of technical difficulty, A&E responds to customer calls immediately because A&E knows teachers depend on our products. Call today to get the best products and customer support for your classroom.
If you're ready to discover the difference in participation and elevated learning that the A&E Touch can provide to your school or educational institution, contact us at 855-997-0199 today!